ABOUT US
Our mission is to leverage BNY Mellon's strengths as a leading asset management, wealth management and investment servicing firm to bring Outsourced Chief Investment Officer (OCIO) and advisory solutions to institutional investors worldwide.
OUR CAPABILITIES
We serve endowments, foundations, retirement plans, family offices, governments and financial intermediaries.
Services
OCIO (discretionary) / OIO (non-discretionary)
Customized Portfolio Management
Capabilities
Portfolio design
Asset allocation
Manager research/selection
Performance/risk analysis
Trust and custody facilitation
OUR EXPERTISE
Our scale and expertise makes all the difference
We're delighted to announce the launch of Investor Solutions. The team comprises over 60 investment professionals with expertise across multiple areas including asset allocation and portfolio construction. By bringing together our existing capabilities into a single unit, we're able to support our clients' unique investment needs with greater precision.
We build portfolios that seek to minimize the dispersion of investment performance around a desired outcome.
OUR INSIGHTS
Our research and perspectives
We periodically publish research and perspectives on a range of topics, including governance, capital markets, asset allocation, portfolio implementation, client segment-specific issues and industry best practices. Below are some recent examples.
CFA® and Chartered Financial Analyst® are registered trademarks owned by CFA Institute.
CAIA® and Chartered Alternative Investment Analyst® are registered trademarks owned by the CAIA Association.
 
MEET THE TEAM
Get to know our Investor Solutions experts
Our Investor Solutions team have experience across research, asset allocation, portfolio construction, risk management and more. Their combined expertise means we can offer you a complete service across every aspect of the investment process.
View our team biographies to learn more.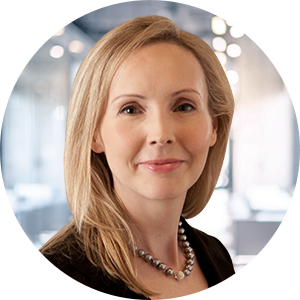 Sinead Colton
Grant
Global Head of Investor Solutions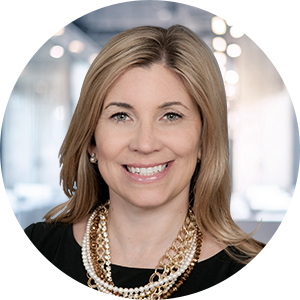 Camille AlexanderCFA
Head of Global Sales and Distribution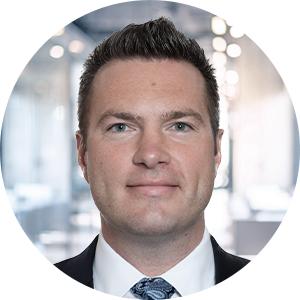 Andrew WozniakCFA, ASA
Head of Client Consulting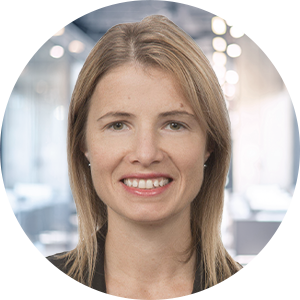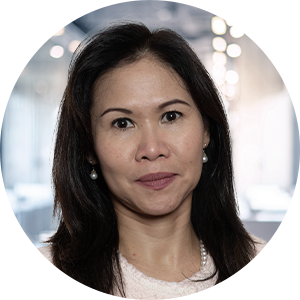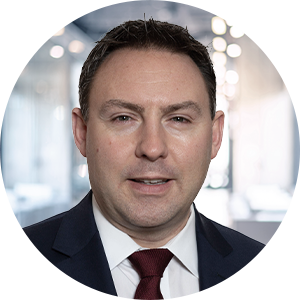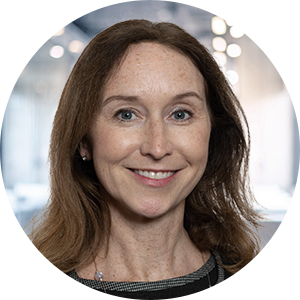 Jennifer Keeney
Head of Operational Due Diligence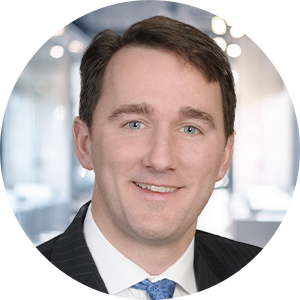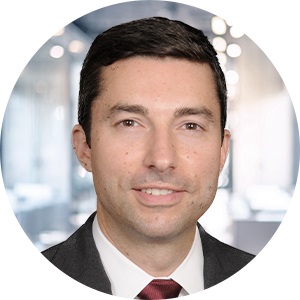 Anthony Mastrocola
Head of Liquid Alternative Investments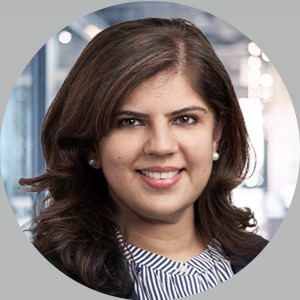 Manisha K. Ali, CAIA, CAP
Head of Responsible Investing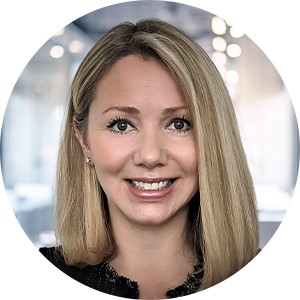 Joanna Berg, CFA
Senior Alternative Investments Strategist
Contact Us
If you would like to learn more about BNY Mellon Investor Solutions, please send us an email and we will respond shortly.
The value of investments can fall. Investors may not get back the amount invested. Income from investments may vary and is not guaranteed.