Bringing you closer to our fund managers
You can track the latest hot topics that are influencing the world of investments via quick-fire video clips, all in the palm of your hand.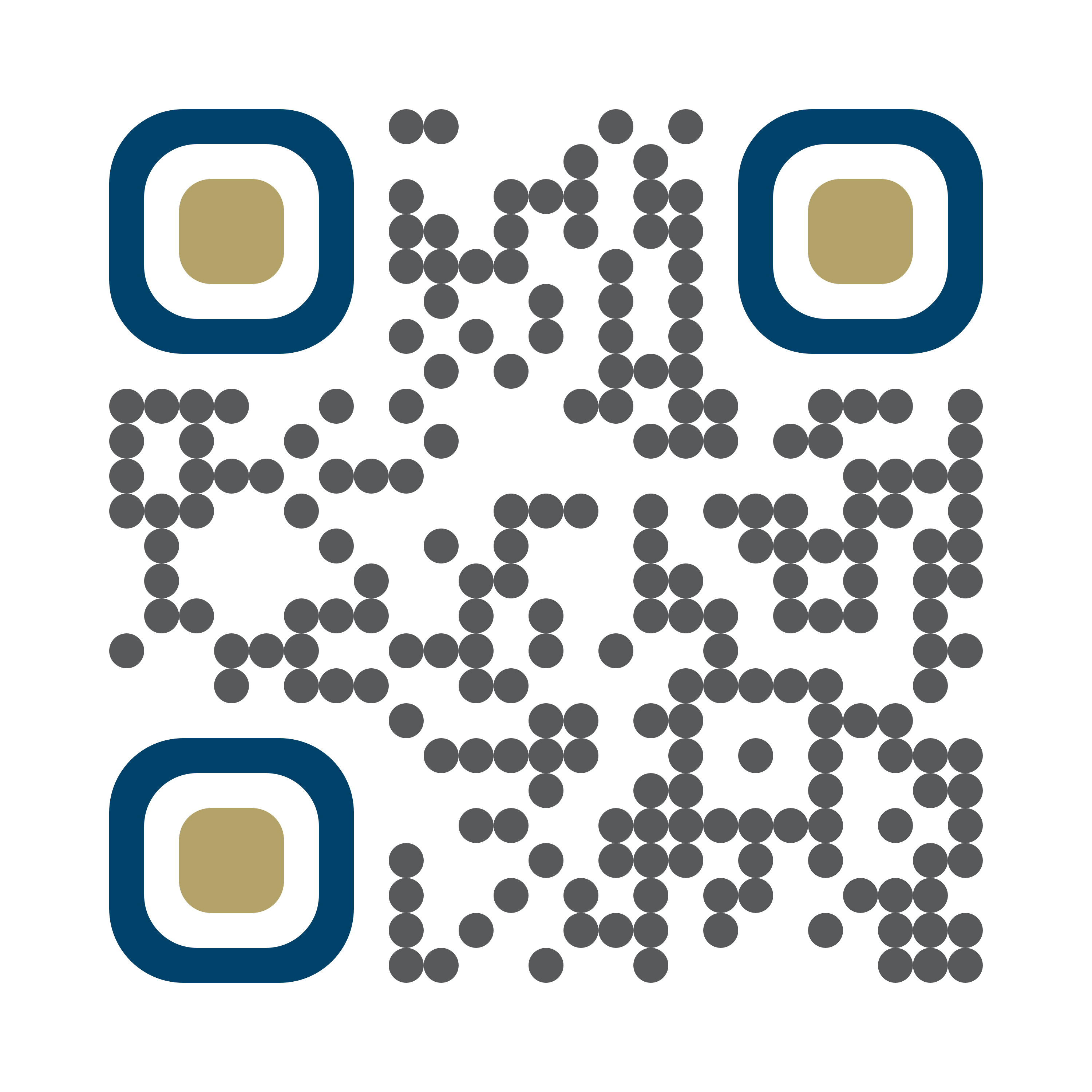 Download the app
If you are reading this on your PC, scan the QR code to find out more and download the app, or download directly from your app store.
Features
Our launch version is available today and is in continual development based on client feedback. We welcome your engagement and guidance on the features and content that add the most value to you.
Personalised
Choose the investment themes that are relevant to you, your investments and your interests.
Latest Insights from our Fund Managers
Snappy, 3-minute videos from our fund managers; get your updates on the move.
Easy Access
Get the latest insights, with regularly updated content, while on the move.
Condensed views and reaction
Bite-sized format allows you to get the information that you need to be able to talk to your clients.
Stay in the loop
You will be notified when there is new content that is relevant to you.
Previews
What's inside
Take a look at some of the insights available to you when you join the Inside the Fund Manager s Head app.
Market reaction from our experts
When will inflation return to 2%? Reacting to interest rate rises, Jon Bell, Portfolio Manager Equity Income Team, shares some insights and popular opinion about when inflation might normalise and the implications for income stocks.
Follow our funds - Fund updates in 3 minutes
How have you adapted the Global Dynamic Bond portfolio in the light of recent rate rises? Paul Brain, Head of Fixed Income, discusses the rapid rise in inflation and interest rates in the first half of the year in relation to bond markets.
Hot topic of the week
What outcomes should investors be considering when thinking about responsible investment? Kristina Church, head of responsible strategy, discusses the triple bottom line of people, planet and profit.
The value of investments can fall. Investors may not get back the amount invested.
This is a marketing communication